Spreading the fame of Christ among those who don't know him and making him more honored and adored among those who do.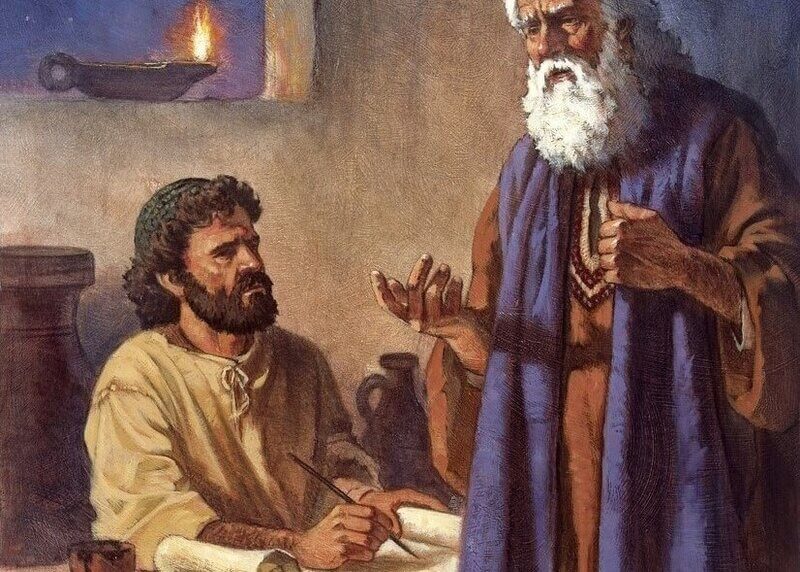 Serving God is one of the greatest privileges of the believer. We serve an awesome God, and the blessings are enormous. But it isn't always easy. At times God's servant can find that ministry can become a burden and personally unrewarding. The problems can seem much greater than the rewards. And serving God in humility is even more difficult, especially when conflicts or opposition come.
We all hate the word favoritism. And we resent those who are picked as favorites—in school, at work, or anywhere else. Why?  Because we instinctively know that favoritism is unfair. The Bible teaches that God is impartial to all and that he shows no favoritism. So, if that's true, why were the Israelites his "chosen people?"  And how does this conform to the fact that only those who believe the gospel are saved?
Jesus taught that to enter God's kingdom, we must become like children. Clearly, he was not teaching that we should be like little children in every way, but only in certain ways. What are the attributes of children that Jesus was referring to? 
The current query has no posts. Please make sure you have published items matching your query.
Teachings and Resources for Those Seeking God
"Those who come to God must believe that he exists and that he rewards those who diligently seek him." …(Hebrews 11:6)