Spreading the fame of Christ among those who don't know him and making him more honored and adored among those who do.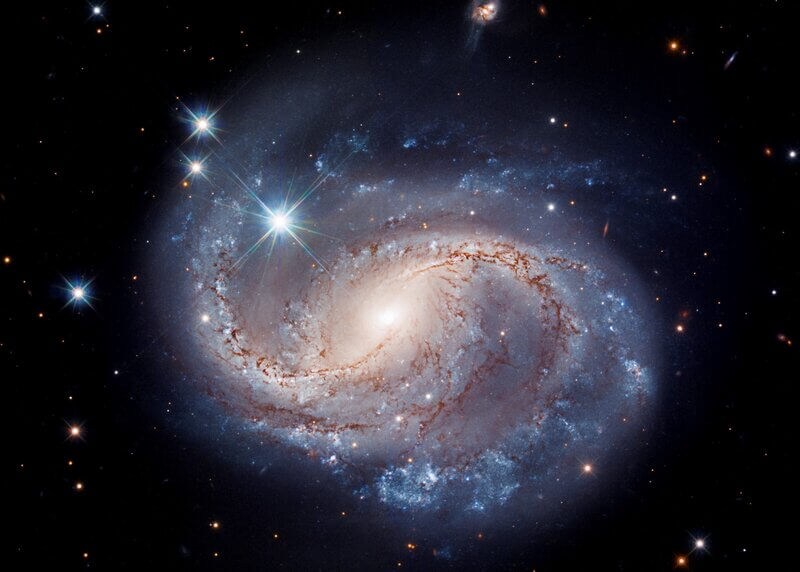 Is there any evidence for the existence of God? If so, how can we find it? These questions, if asked and pursued sincerely, can lead one into a great body of knowledge and truth. I maintain there is strong evidence for God's existence from logical, scientific and historical perspectives. If you are a skeptic or agnostic, my hope is that this article will persuade you.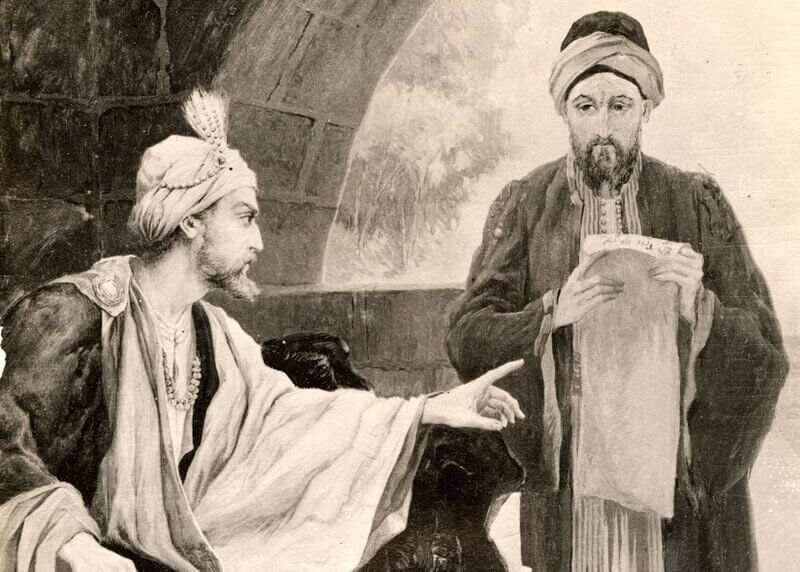 Jesus' parable of the shrewd manager is a great story with an important lesson. But it's a difficult one for many people. In it, Jesus used a dishonest and conniving character to illustrate an important spiritual principle. Why would he do that? And what is the principle he's teaching?
Faith is widely used word, and most people use it without even thinking. But it's a very important word, so how should we define it? More importantly, what does it mean as it is used in the Bible? And why is this important to our relationship with God? Surprisingly, the biblical meaning is no different than how we most use it in everyday life.
God's creation is awe inspiring and wondrous. He made the universe with incredible power and precision. But how does he rule the universe? By what means does he sustain the physical world he created?  This post will show that God rules the universe by immutable laws, which are an extension of his mind and power.
Some people say a truly loving God could never be angry with anyone. Others say the Bible teaches that God is by nature a wrathful God. I believe both are wrong. But the Bible clearly speaks of God's wrath, and not just a few, but many times. So, how could a loving God get angry? And why? In this post we will look at Scriptures that answer these questions.
The Pharisees and Sadducees play a very large part in the story of the gospel. Who were they and what did they believe?  Why did Jesus confront them so strongly? And can we learn anything from this history? Are there any groups today who think and act in the same way?
The current query has no posts. Please make sure you have published items matching your query.
Teachings and Resources for Those Seeking God
"Those who come to God must believe that he exists and that he rewards those who diligently seek him." …(Hebrews 11:6)