Spreading the fame of Christ among those who don't know him and making him more honored and adored among those who do.
Faith is so important to the believer in Christ. It's by faith that we receive salvation. And it's by faith that we live an obedient Christian life and survive the trials and storms that come against us. But how do we increase our faith? Did Jesus say anything about this? In this article we'll see the connection between a strong faith and knowing God.
The gospel stories often include closeups of individuals that highlight their responses to Christ and his ministry. Mary of Bethany and Judas Iscariot were two followers of Jesus that had two greatly different responses. Matthew and John artfully contrasted them in their gospels to teach us some important lessons about faith, love, devotion, and obedience to God.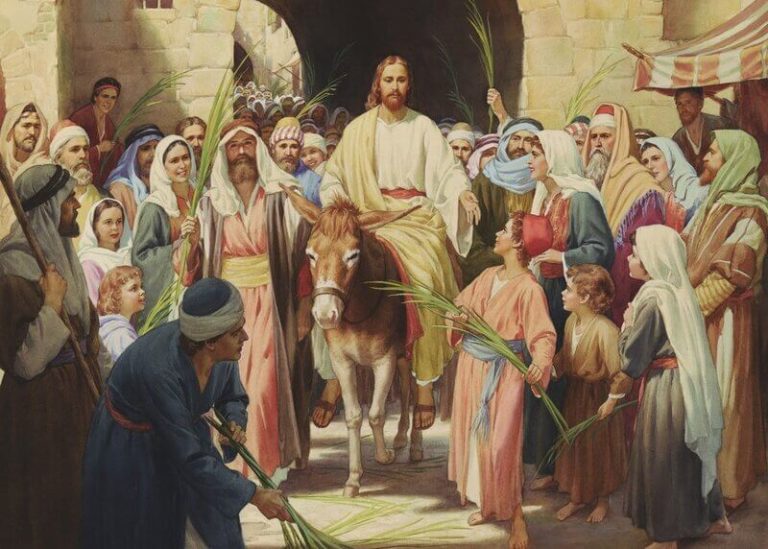 For centuries, God had promised a Messiah who would bring salvation and deliverance to the people. Toward the end of his public ministry, Jesus entered Jerusalem with his disciples to present himself as the humble King of the Jews, in fulfillment of those promises.  His triumphal entry into Jerusalem was received well by many people but very poorly by others. Who were the people present that day and why did they respond the way they did?
The apostle Paul's sermon to the Athenians stands out as one of the great sermons in Scripture. Once a Pharisee, Paul now found himself preaching about the Savior to arrogant philosophers, idolaters, and the sexually immoral. These were people, who in his earlier life, he would have despised. But now he boldly reached out to them with the love and mercy of God.
One of the greatest disputes in the Church today is how Christians should relate to the Mosaic laws. Some maintain that none of the Mosaic laws apply to us anymore because we are under the New Covenant. Others say they all apply since the Old Testament is God's eternal Word and doesn't change. Should Christians obey the Law of Moses? Or, are there some that apply to us and others that don't?
The world needs to know the truth of the gospel, that the Messiah—Jesus the Savior, the Son of God—has come. And they need to know who God is, what he is like, and what he has done to prove his love for us. But how can they know? By true Christian witness—by word and deed.
Many people wonder: Is God kind and compassionate, or angry and accusing? We all would like to think he is loving because we hear that he is. But does he really love us, or is this just an advertisement to get people to join a religion or a church?  How do we really know? We know by looking at Jesus Christ, the One who is God in the flesh, and by Christ's compassion for all he met.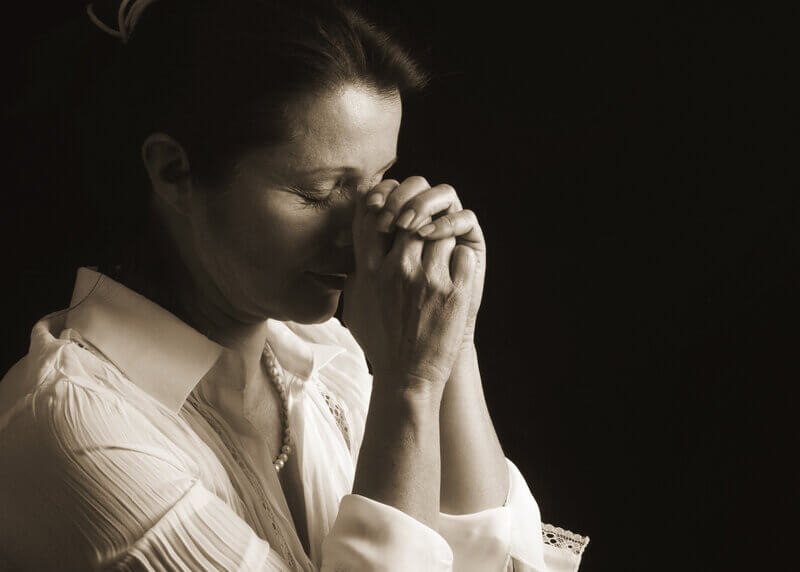 Some people claim that since we can't see God, finding him is impossible, so we shouldn't waste our time seeking him. For them, God is just an interesting discussion topic. But many throughout history have claimed to have sought God and found him. All throughout Scripture God tells us to seek him. Why would God invite us to seek him if it's impossible to find him?
"What is truth?" Pontius Pilate's infamous question to Jesus during his trial seems sarcastic, maybe even cynical. Was he asking to find ultimate truth? No, probably not. But it's a legitimate question—what is truth? Is it real, or just an illusory concept? Are there really absolutes as opposed to just ideas? And what is Christ's kingdom of truth?
Teachings and Resources for Those Seeking God
"Those who come to God must believe that he exists and that he rewards those who diligently seek him." …(Hebrews 11:6)