Spreading the fame of Christ among those who don't know him and making him more honored and adored among those who do.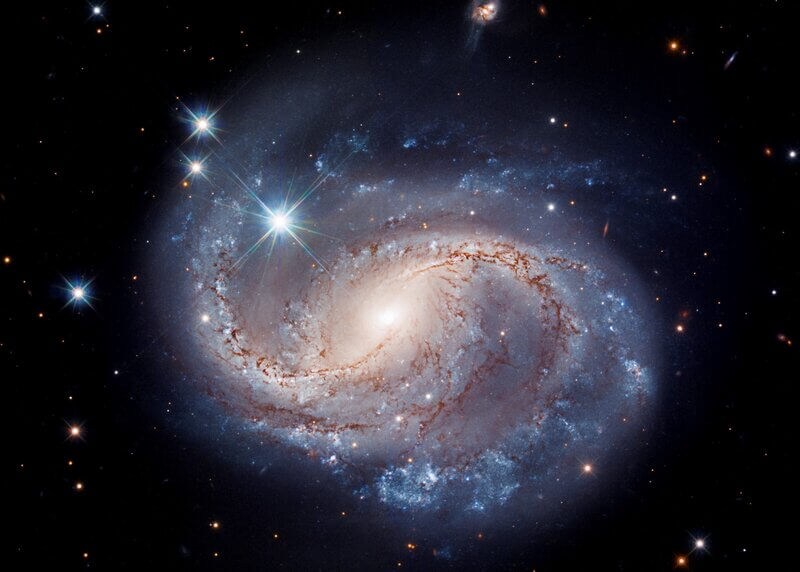 Is there any evidence for the existence of God? If so, how can we find it? These questions, if asked and pursued sincerely, can lead one into a great body of knowledge and truth. I maintain there is strong evidence for God's existence from logical, scientific and historical perspectives. If you are a skeptic or agnostic, my hope is that this article will persuade you.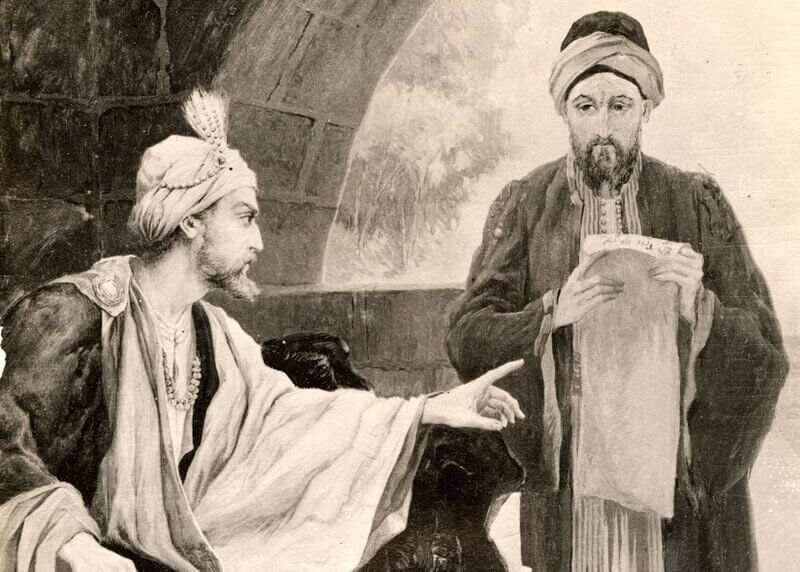 Jesus' parable of the shrewd manager is a great story with an important lesson. But it's a difficult one for many people. In it, Jesus used a dishonest and conniving character to illustrate an important spiritual principle. Why would he do that? And what is the principle he's teaching?
Faith is widely used word, and most people use it without even thinking. But it's a very important word, so how should we define it? More importantly, what does it mean as it is used in the Bible? And why is this important to our relationship with God? Surprisingly, the biblical meaning is no different than how we most use it in everyday life.
One of the greatest disputes in the Church today is how Christians should relate to the Mosaic laws. Some maintain that none of the Mosaic laws apply to us anymore because we are under the New Covenant. Others say they all apply since the Old Testament is God's eternal Word and doesn't change. Should Christians obey the Law of Moses? Or, are there some that apply to us and others that don't?
The world needs to know the truth of the gospel, that the Messiah—Jesus the Savior, the Son of God—has come. And they need to know who God is, what he is like, and what he has done to prove his love for us. But how can they know? By true Christian witness—by word and deed.
God's creation is awe inspiring and wondrous. He made the universe with incredible power and precision. But how does he rule the universe? By what means does he sustain the physical world he created?  This post will show that God rules the universe by immutable laws, which are an extension of his mind and power.
Many people wonder: Is God kind and compassionate, or angry and accusing? We all would like to think he is loving because we hear that he is. But does he really love us, or is this just an advertisement to get people to join a religion or a church?  How do we really know? We know by looking at Jesus Christ, the One who is God in the flesh, and by Christ's compassion for all he met.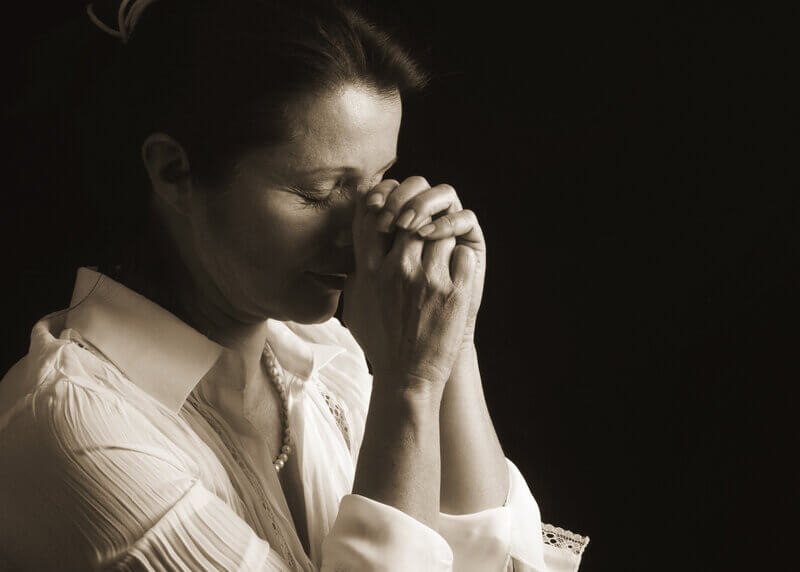 Some people claim that since we can't see God, finding him is impossible, so we shouldn't waste our time seeking him. For them, God is just an interesting discussion topic. But many throughout history have claimed to have sought God and found him. All throughout Scripture God tells us to seek him. Why would God invite us to seek him if it's impossible to find him?
"What is truth?" Pontius Pilate's infamous question to Jesus during his trial seems sarcastic, maybe even cynical. Was he asking to find ultimate truth? No, probably not. But it's a legitimate question—what is truth? Is it real, or just an illusory concept? Are there really absolutes as opposed to just ideas? And what is Christ's kingdom of truth?
Teachings and Resources for Those Seeking God
"Those who come to God must believe that he exists and that he rewards those who diligently seek him." …(Hebrews 11:6)