Spreading the fame of Christ among those who don't know him and making him more honored and adored among those who do.
The parable of the prodigal son is perhaps the most touching of Jesus' parables. It's the story of a wayward son and his reconciliation with his father. Jesus told it to illustrate how a sinful person is reconciled to God. But it just rebellious and irresponsible people that need to hear this? Or does the story relate to everyone?
The world is so full of human conflicts, failure, and negativity. And personal problems and disappointments can assault our lives. How can we be free from the constant chaos that floods human existence? Is there a way we can rise above it all and live in peace? A good start would be to heed the apostle Paul's practical wisdom in Philippians 4:8—thinking about whatever is true, noble, right, and pure.
Jesus was the master teacher, and as such, he used stories to illustrate his teachings. One of his most familiar is the parable of the seeds and soils. For many of Jesus' parables, his explanation is not recorded. But he explained this one privately to his disciples. But even with Jesus' explanation, there have been various interpretations. So, how should we interpret and apply this most important story?
Many Christians stay away from the subject of predestination because they see it as controversial and think that discussing it only leads to disagreement and conflict. Others put it into the "things I will not understand until heaven" category. But predestination is an important Christian doctrine and a great consolation to believers if understood correctly. So, what is predestination in the Bible?
 Most of us know what patience is, even though we might not have much of it ourselves. We all really appreciate it when someone is patient with us. But for some reason we have a hard time remembering to be patient with others. Who is someone we can hold up as the supreme example of patience? Our Creator of course.
To some people, the teachings of Jesus and those of the apostle Paul don't always agree. Critics of the Bible and of the Christian faith like to point out what they see as glaring differences. Even solid believers are known to gravitate toward the teachings of either Jesus or Paul. But are Jesus and Paul really at odds? Is there a conflict between the two?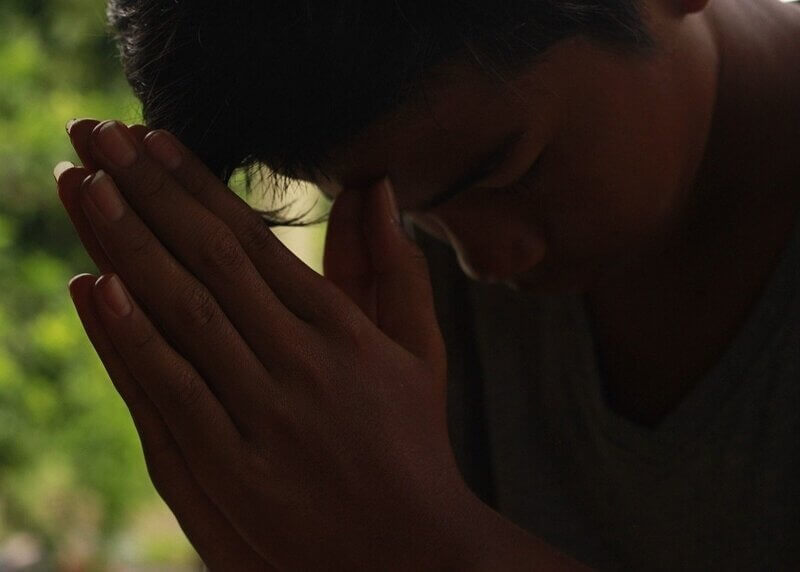 Prayer is such an important part of our relationship with God. But is there a right way to pray? Can prayer be misguided? If so, what can we use as a guide? Let's look at how Jesus taught his disciples to pray to our Father.
The gospel is the good news to the condemned and sinful. Those who believe it are acquitted of their guilt before God and set free! But how can God set free those who are clearly guilty of sin? There must be a fair and just basis for the acquittal. We learn the answer from the gospel story itself—that Jesus Christ was our substitute.
Jesus once told a parable about two men who were at the temple praying. At the end of his story, one man went away justified, while the other did not. What does it mean to be justified by God? Some think it's a complex theological word that average believers should quickly pass over. Though the meaning is profound, it's actually quite understandable.
Teachings and Resources for Those Seeking God
"Those who come to God must believe that he exists and that he rewards those who diligently seek him." …(Hebrews 11:6)