Spreading the fame of Christ among those who don't know him and making him more honored and adored among those who do.
Faith is so important to the believer in Christ. It's by faith that we receive salvation. And it's by faith that we live an obedient Christian life and survive the trials and storms that come against us. But how do we increase our faith? Did Jesus say anything about this? In this article we'll see the connection between a strong faith and knowing God.
The gospel stories often include closeups of individuals that highlight their responses to Christ and his ministry. Mary of Bethany and Judas Iscariot were two followers of Jesus that had two greatly different responses. Matthew and John artfully contrasted them in their gospels to teach us some important lessons about faith, love, devotion, and obedience to God.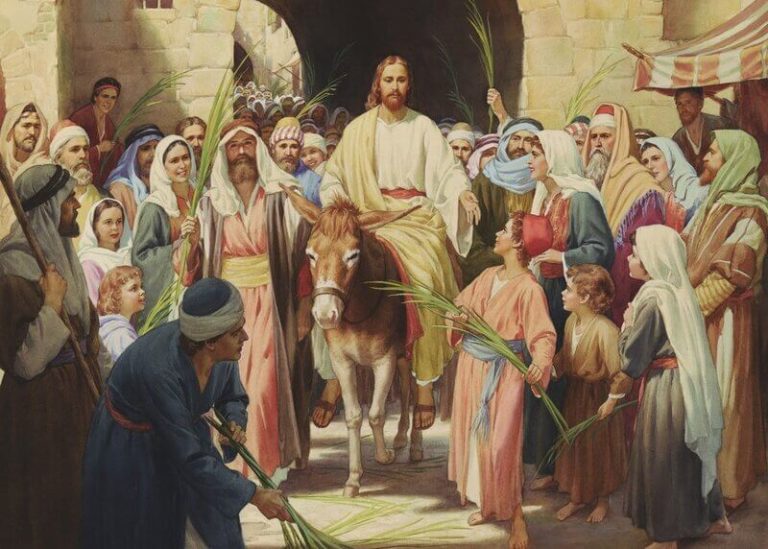 For centuries, God had promised a Messiah who would bring salvation and deliverance to the people. Toward the end of his public ministry, Jesus entered Jerusalem with his disciples to present himself as the humble King of the Jews, in fulfillment of those promises.  His triumphal entry into Jerusalem was received well by many people but very poorly by others. Who were the people present that day and why did they respond the way they did?
 Most of us know what patience is, even though we might not have much of it ourselves. We all really appreciate it when someone is patient with us. But for some reason we have a hard time remembering to be patient with others. Who is someone we can hold up as the supreme example of patience? Our Creator of course.
To some people, the teachings of Jesus and those of the apostle Paul don't always agree. Critics of the Bible and of the Christian faith like to point out what they see as glaring differences. Even solid believers are known to gravitate toward the teachings of either Jesus or Paul. But are Jesus and Paul really at odds? Is there a conflict between the two?
The apostle Paul's sermon to the Athenians stands out as one of the great sermons in Scripture. Once a Pharisee, Paul now found himself preaching about the Savior to arrogant philosophers, idolaters, and the sexually immoral. These were people, who in his earlier life, he would have despised. But now he boldly reached out to them with the love and mercy of God.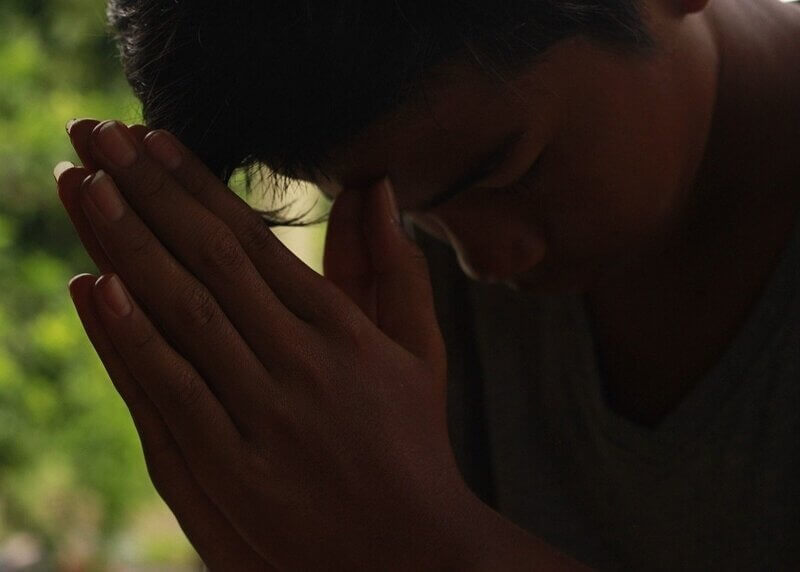 Prayer is such an important part of our relationship with God. But is there a right way to pray? Can prayer be misguided? If so, what can we use as a guide? Let's look at how Jesus taught his disciples to pray to our Father.
The gospel is the good news to the condemned and sinful. Those who believe it are acquitted of their guilt before God and set free! But how can God set free those who are clearly guilty of sin? There must be a fair and just basis for the acquittal. We learn the answer from the gospel story itself—that Jesus Christ was our substitute.
Jesus once told a parable about two men who were at the temple praying. At the end of his story, one man went away justified, while the other did not. What does it mean to be justified by God? Some think it's a complex theological word that average believers should quickly pass over. Though the meaning is profound, it's actually quite understandable.
Teachings and Resources for Those Seeking God
"Those who come to God must believe that he exists and that he rewards those who diligently seek him." …(Hebrews 11:6)